Dabbleboard

A board with the pointer to draw perfect figures.


Save Video

Download videos from multiple platforms.


Memiary
A sort of online diary where you can save 5 tips per day and you will not forget you did that day.


Pipl

A search engine that puts the focus on people track their online activity and the possible to find him.


Flip Title


Phrases literally turn everything upside down, very easy.


Lyrster

Search for lyrics, for fans like me, is a great tool.


Melt Mail

Generator disposable email accounts, including beta sites such subscription, is essential. You can specify the number of hours of use.


Goingtorain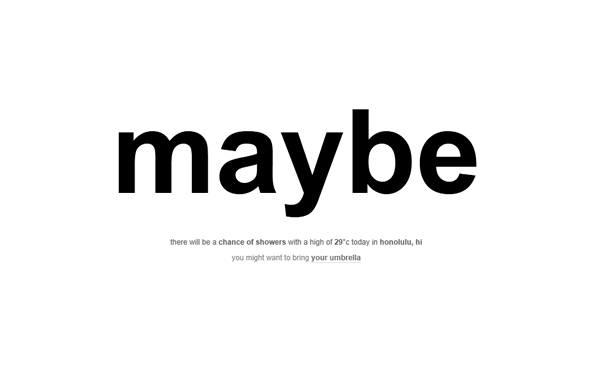 Will it rain?


Pdfgeni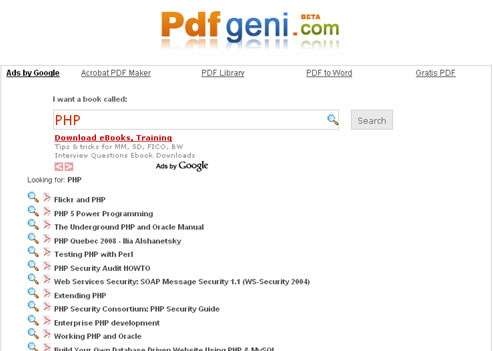 File Finder. Pdf. Simple and useful.


NotifyMeWhenIt'sUp

Sends you an email when a website fallen back to life.


SocialMention

To trace the references to certain words, such as your name. Who appointed you?


Convert pdf to word

That: convert pdf to word, simple right?


Triplify

search engine based on the big 3: Google, Yahoo and Live.


Remindr

I remember what you tell the precise day and time, for several ways: email, twitter, gtalk or sms.


Fav4


Home super simple.


Sitonomy


X-rays to know the anatomy of a website.


Friend or Follow

Who does not follow you on Twitter?

TweetWasters

How long do you spend on Twitter? (no regret, it's done).


web2.0calc

A scientific calculator online.

WhoIsHostingThis

What hosting service uses a Web site? Find out here.

AllConversions

To convert all kinds of measures, weights, etc..


SiteVolume

The most popular topics in sites like youtube, twitter, myspace, digg and flickr.


Expatistan

Compare the cost of living between two cities.

U2ws

one of the many sites that calculate the value of a website. Are you thinking of selling?

Chronme
online stopwatch. Start, stop and reset its functions. Simple.


Openwith


Free software to open any file. With search engine.


DocJax


Search Word, Excel, Powerpoint and. PDF.


Imgur

simple and easy way to share images through the network.


.htaccesseditor


The title says it all, an online file editor. Htaccess.


HTML PDF Convert


accurate, as is the title


WobZip


site to decompress files up to 100 MB of almost any format.


Ecoder


Online HTML editor, very complete.


Postcard


to create music or audio postcards with stamps.

Alarmcocky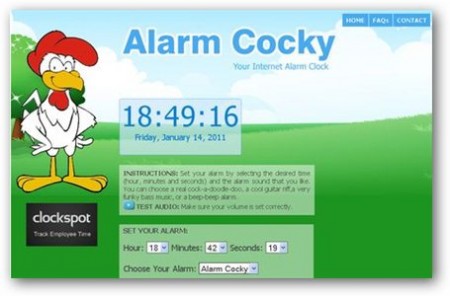 online alarm. Sometimes, a few, is essential.

Readability

to read websites without all the context, only the text to read. You can customize.

I need to Read This

save links for later reading.

KeepMeOut


to self-censor certain websites

PageTweet

share links with a text message to 140 characters.

Closr.it

allow your users to zoom into images.

GammaFiles

Search files on Rapidshare

ScreenCastle


Create screencast online has never been easier. Store, download or share the results.


YoutubeTime
Cut to the chase
with YouTube Time
share only a fragment of a Youtube video.


SimpleCountryCode

says the country's telephone code you want to call

Whenisthefullmoon

How many days until the full moon? Here you say it.


The Manuals


manuals for almost anything, mostly. pdf.


RSS Birthday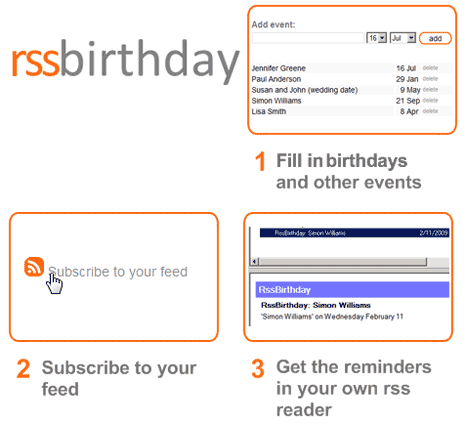 birthdays to your desktop! Requires registration.

Resize your image


resize images, rotate them, all online.

Currency Converter

Currency Converter: euros, dollars, pounds.


Geogretting

the alphabet made with Google Earth.


Picamatic

upload photos in one click. Provides links and embed code to your site then.


E.gg Timer

countdown alarm. Not go unnoticed. Stun!


Face Your Manga


to create your avatar with Manga style.

Online CSS Editor


Online CSS editor, simple and practical.

Jumbra

combine several RSS feeds into one.

WebPageAnalyzer

analysis and report on the burden of your site.